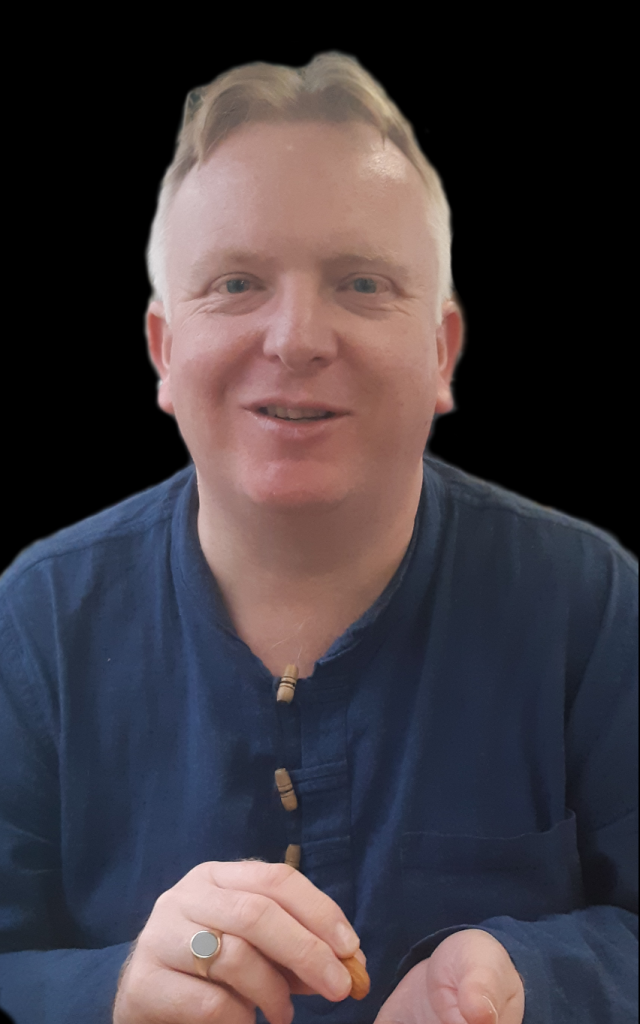 Kevin Groves currently lives in 'White Cliffs Country', Dover, UK. From a young age he found a love for ancient Egypt as well as many other historical periods.
Much of Kevin's story telling revolves around the classic literature of ancient Egypt, although he still enjoys drawing on tales across the centuries – including some that leap beyond the mundane and pull from his enjoyment of fantasy and gothic horror genres.
Kevin welcomes any invitation to talk at your festival or private event in person or over video link. Drop him a message and see where it will take you!
Kevin is a contributor to international, national and local projects and groups.
His first book 'A Path Laid Bare' (2013) is available from The Wolfenhowle Press, with his 'House Of Kiya' series of booklets on various magical subjects and the first in a new series on ancient Egypt released Jan 2021.
Shop for his books, soaps and incense: houseofkiya.co.uk
Wolfenhowe Press: https://shop.thewolfenhowlepress.com/
YouTube Talks and Stories: https://www.youtube.com/c/KiyaheikeMeUk
Soundcloud: https://soundcloud.com/kgroveshok